Why Choose Us?
Here at New Odyssey, we have carefully designed everything down to a tee so that is is like a home away from home for your child.
Our daycares offer a mix of large spaces for group learning and smaller age-specific classrooms for specified learning so your child gains social skills and academic knowledge.
Safety is very important at New Odyssey, and that is why our daycares have heavy furniture bolted securely to the walls and carefully designed outdoor play areas with well-maintained equipment to ensure your child's safety.
Get In Touch!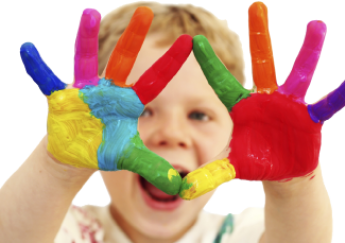 We've built an ecosystem that works wonders!
Our security at our child care centers is top notch. Our secure locking doors limit access so that only approved family and friends are allowed to enter to pick up your child.
We provide nutritional meals for your child so that they can grow strong and healthy. Our day care centers are also cleaned and sanitized daily.
Everything we do here at New Odyssey is set up to promote your child's success and provide you with confidence and peace of mind.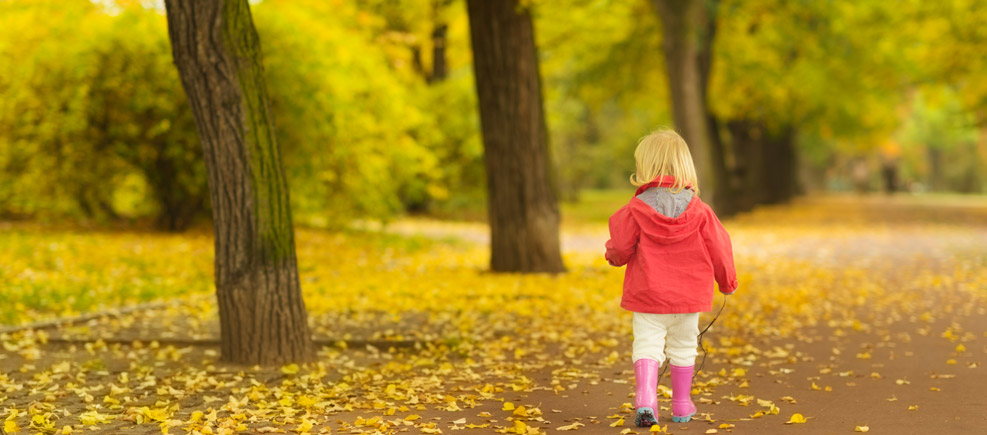 New Odyssey for Children
The programs we offer are catered to your child's individual needs. We promote learning and creativity via our educational workshops, and offer one-on-one music lessons as well. To make it more convenient for parents, we also collaborate with employers to build family-friendly workplaces.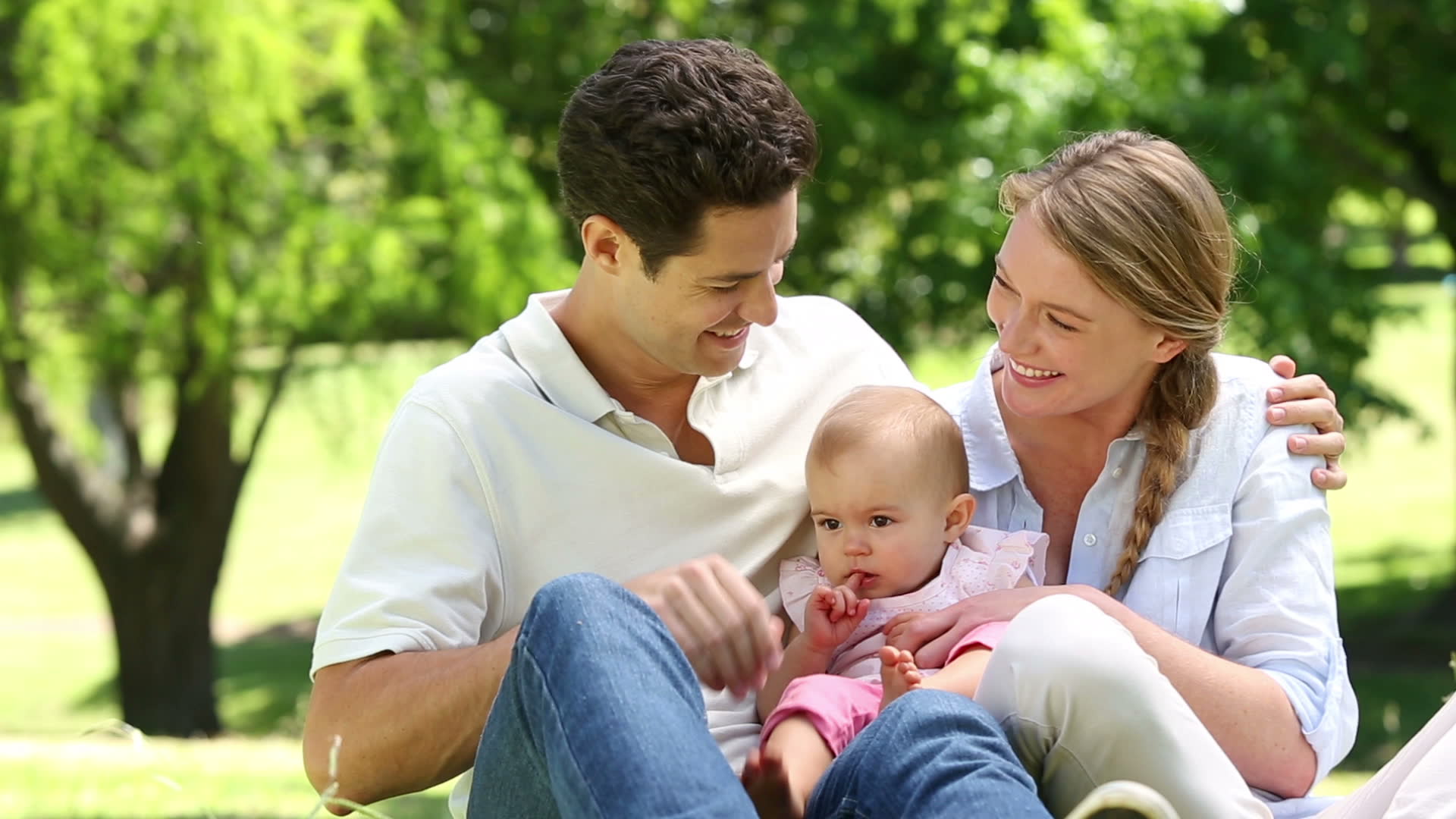 "If you are a parent in the Hamilton Mill area, you can entrust your child to New Odyssey…a place filled with devoted, caring values-based individuals. I have been in business community with Tricia, and know her to be a smart business owner and leader, who serves the children in her and her teams' care well."

Caroline Mendez,

Community for Christian Business Women
"Tricia Williams is focused and detailed oriented, always looking for ways to improve. Tricia is a problem solver!"

Ben Harrison,

Sun Realty Group
Let's Talk!